The Art of Seeing

Seminars & Lectures


Paul's lectures have inspired and motivated thousands of photographers and artists throughout the US. He has also been called to South and Central America to present his lectures and 25 plus years of experience. Paul's lectures cover the range from the observation of light, shapes, forms and textures,er as well as, the 12 elements of better image making that helps create an image with greater impact. His most popular series of lectures of recent have been The Art of Storytelling. It has been said that Paul Wingler is one of the best storytellers through his photographic imagery. His use of humor, at times, has helped him to drive his points home in his seminars and lectures. Paul will share many of his award winning images and discuss them as to how he came to create his images. His work has been selected to represent Team USA in the World Photographic Cup in the category of Reportage. Paul is available to travel and speak to your photography group, organization or photographic/art department at any university or technical school.

If you have questions or would like more information, click here to contact me.


Classes & Workshops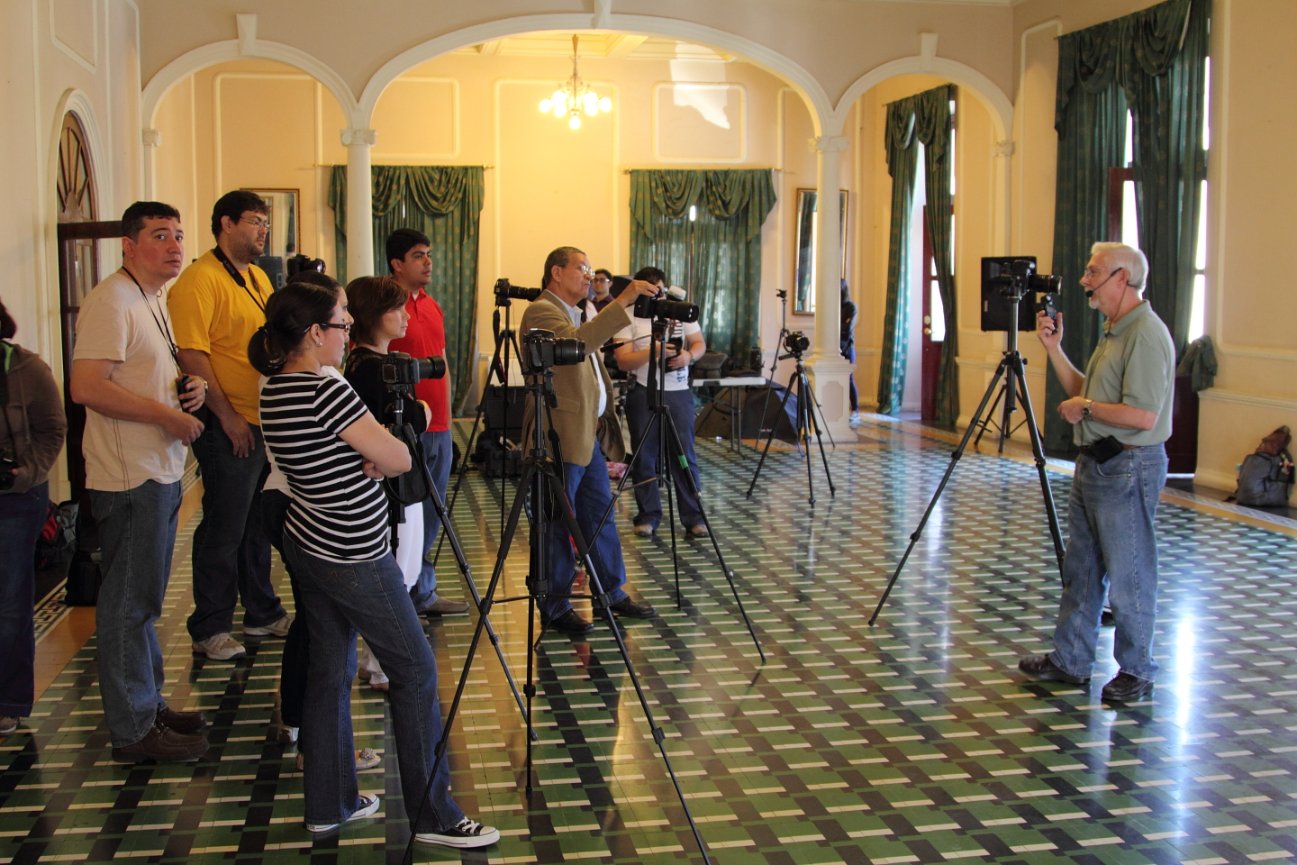 Paul offers classes and workshops that are geared to give you necessary tools to better your craft. His classes, which range from basic lighting and composition to how to take your print to the next level and presentation, have been presented across the US, as well as, South and Central America. Paul's workshops and classes challenge students to reach for a higher level of proficiency. Paul's teaching style has inspired photographers of all levels to step back and reevaluate their own work through demonstrations, hands on sessions and print critique. Paul is willing to coordinate 1-5 day workshops in most any part of the world.

Please click here to view and register for Paul's workshops.

If you have questions or would like more information, click here to contact me.


Workshops

1-on-1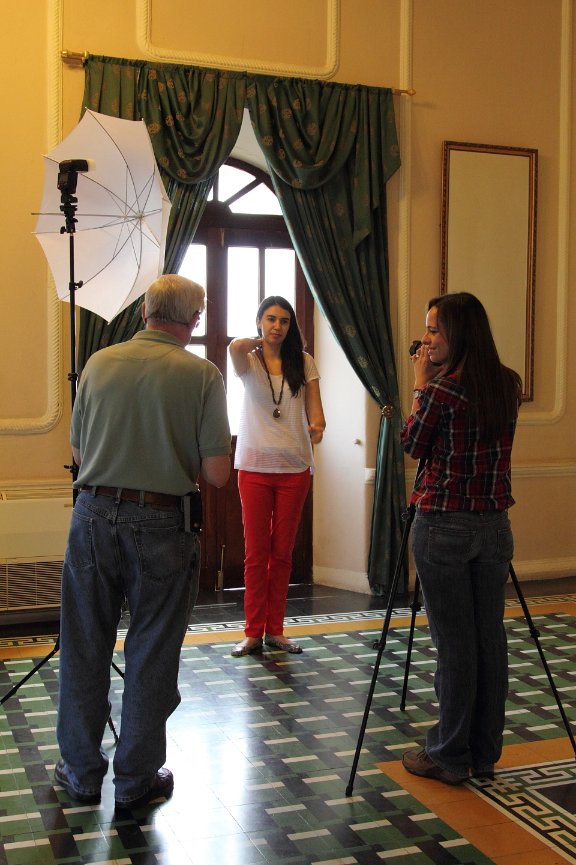 There are those who do just fine in a classroom situation but Paul understands that there are those who want the quiet environment and personal one on one instruction. He also understands that there are photographers of various levels that want his professional input and guidance designed specifically to them. Paul has also judged state level competitions and maybe you would one on one feedback on your work. This could be done in person or by email critique. A one on one consultation can be set up for you via phone, chat or in person either in his studio or a location of your choice.
Paul does travel extensively so he is open to traveling anywhere to meet with you for your one to one.
If you have questions or would like more information, click here to contact me.
Click here to book your One-on-One Session.